TORNET
Tornet
For 3 seasons, we played "Tornet" out in the forest. Children with their parents and teachers came to see us. Script by me and Anders Fernstedt, directed by Johan Briggert.
Totally 1200 visitors, 900 of them were kids. Our new play is called "Knight Pappiljott". It is written and directed by Daniel Cramér and we will have premiere in September 2011.
Tornet Productions, Almunge, Uppsala
On the picture: Daniel Cramér & Ulrika Forsberg in two of the roles.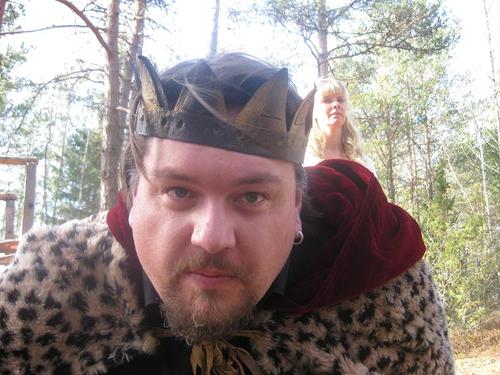 You will meet different characters out in the deep forest...
Cast Tornet: John-Erik Leth, Daniel Cramér, Jurgen Anderson, Ulrika Forsberg, Anders Fernstedt, AnneLee Vikner, Mr Higgins, Lacey.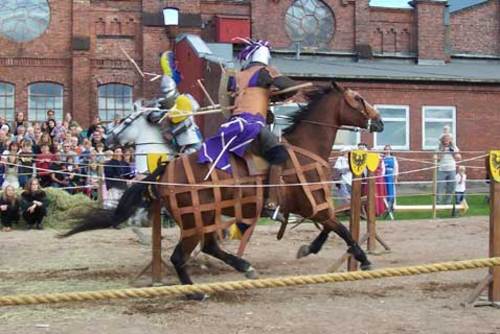 Jannie Lehman, Daniel Cramér, AnneLee Vikner, John-Erik Leth, Ulrika Forsberg
More information about our new play is on our website (In Swedish).