More Pics
AnneLees Summary
Actress, singer in T.W.O.T. and writer of own plays and music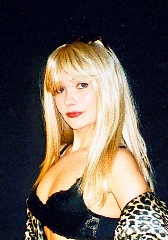 as American Nymph in Taube
Uppsala City Theatre with the Director Ulf Fredriksson put up the play TAUBE, about a famous Swedish folksinger. A three hour long play, musical-like, in which I sang and had several parts. The play was running for two seasons.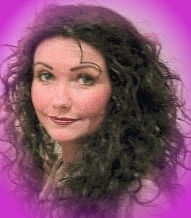 as Actress and singer in The Bear
Working with partner Michael Lechner from the BEAR, is always such fun and inspiring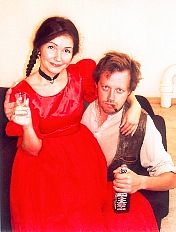 as Bear-Lover
...though I prefer them alive...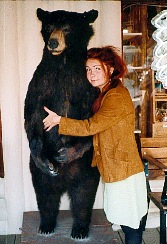 "Evert Taube"
The very famous Swedish folk-singer
See Press Clip 2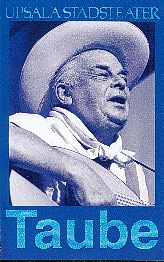 Interface # cover
T.W.O.T:s first CD.
See link-page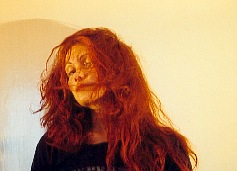 Me and Michael Lechner, the "The Bear"
See link page "The Bear"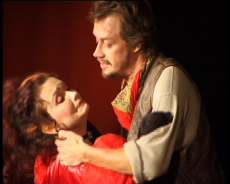 Junkie Doodle Dandy cover
Johnny J:s first CD.
See link page

If You need a good Make up artist, contact AnneLee for contact with Malin Halvarsson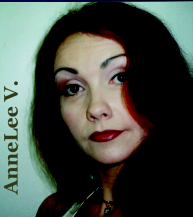 Tanzania
This picture is from Moshi, in Tanzania, just south of Kilimanjaro.
That was during the time I was exploring Africa...